Welcome to Chestnuts Day Nursery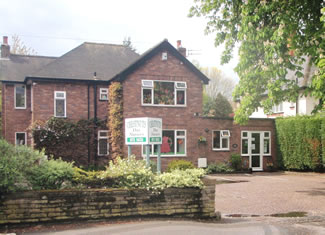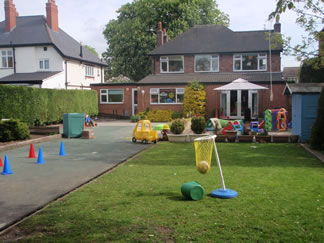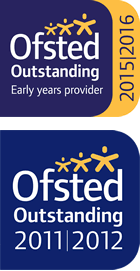 Chestnuts Day Nursery in Sale, Cheshire was founded in 1994 with a commitment to provide the highest standards of care and education. Chestnuts is a fully registered 40 place day nursery providing professional quality care and education for children aged from birth to 5 years.
Chris and Chrissie Cambridge, a husband and wife team, opened Chestnuts as their first nursery with the view to creating a nursery that they would be happy for their own two children to attend.
This vision still applies, and Chris and Chrissie aim to make the nursery an environment which is focused on the children's social, emotional, physical and intellectual needs foremost and an environment they would be happy to place their own children in. Their concept is that if a child is happy, in a safe secure environment, then each child will develop to its own individual potential. A platform for your child's future.
Chestnuts Day Nursery achieved an 'Outstanding' in all areas during its last unannounced routine Ofsted inspection (2011)
Trafford Council Awards: Healthy Setting
National Food Hygiene Rating Scheme: